Home
/
Masonry Ottawa
/ Foundation Water Proofing Ottawa
Foundation Water Proofing Ottawa
It doesn't matter to us what type of foundation your home has. We work with all types: brick, concrete blocks, stone, and concrete when waterproofing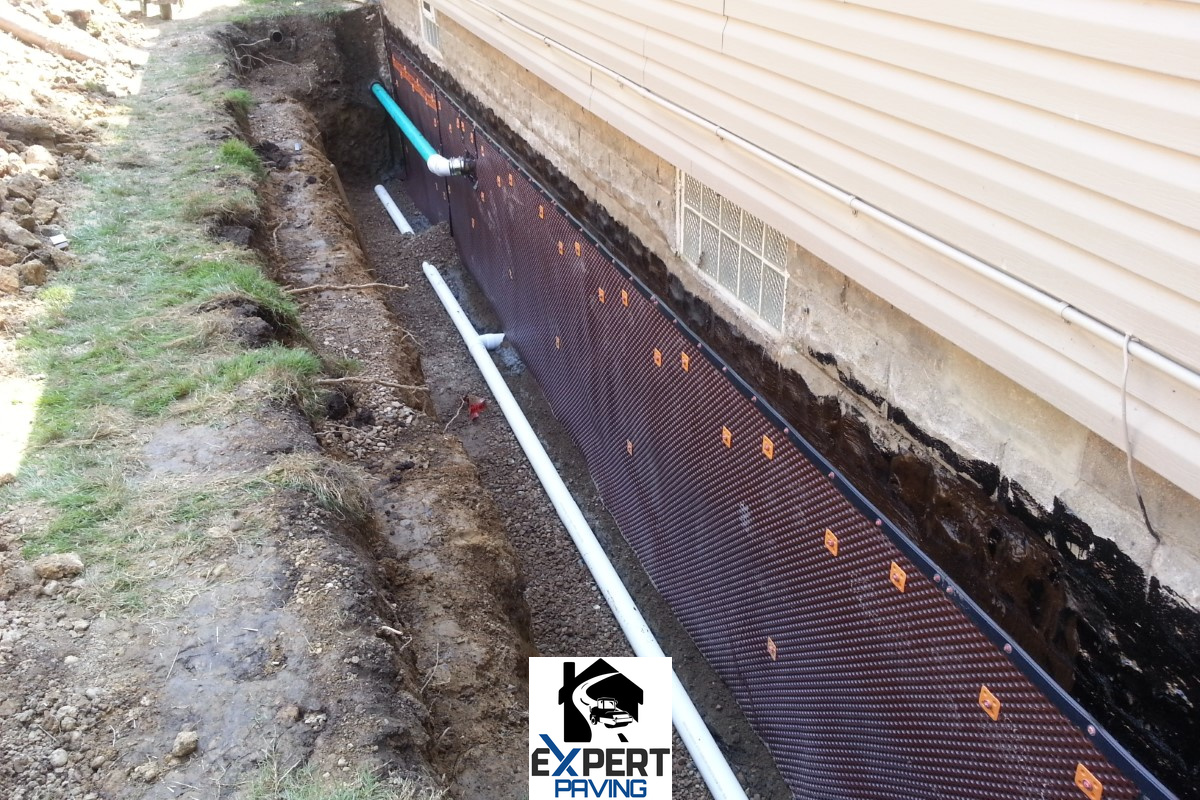 Waterproofing and Damp Proofing Ottawa
It is important to have a waterproof home foundation in Ottawa. It prevents object destruction. A special coating is applied to the house foundation to prevent water penetration. All cracks are sealed beforehand. Thanks to sealing, the material will not collapse under the influence of climatic conditions.
Once the foundation damp proofing is done, you no longer have to annually caulk cracks and other repair work related to the foundation restoration.
Due to precipitation and high humidity, water collects along with the house, soaking up. It leads to the destruction of the foundation. You should reseal the foundation to prevent the appearance of cracks and the destruction of bricks. The moisture can not soak under the house. It will prevent the rotting of wood, mold in the basement, and the destruction of the house foundation.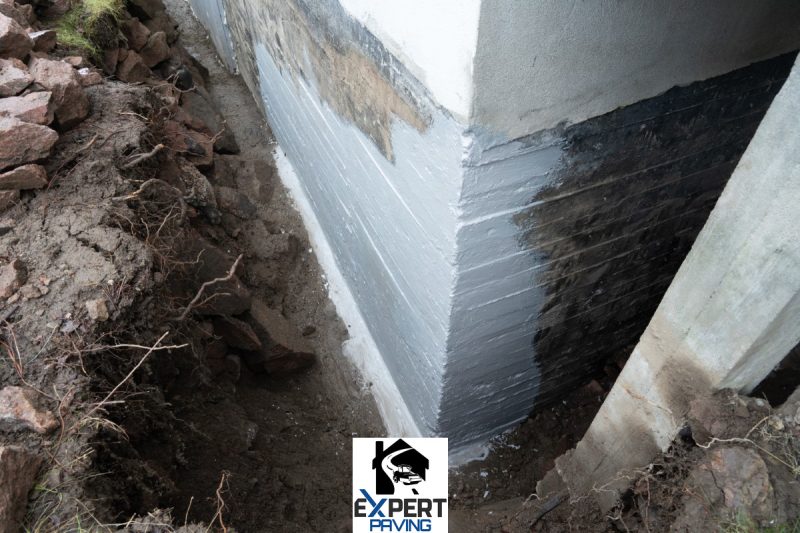 What you should look for in your home:
Water trickling out of walls
Standing water on the floor
Damp, humid air
Odor, mold, and mildew
Staining and blistering of wall covering
We use many tried and tested damp-proofing products to solve various damp ingress problems. We will assess the specific requirements of each problem and make the necessary proposals for how it should be remedied.
Call Expert Paving and Masonry on (613) 703-1805 for a free estimate on waterproofing your home in Ottawa.
Schedule Your Free Water Proofing Estimate Today in Ottawa
There is no reason to wait - get a free estimate at no cost to you.
SCHEDULE A FREE QUOTE
Expert Paving and Masonry

Customer Reviews
Just had our driveway completely redone John gave us a fair price, excellent and timely work. His crew very professional and polite . Thrilled with the results.
Christian Roberts
Very pleased with the work done by the crew at expert paving and masonry. We had a large project including 2 patios, 3 sets of stairs, 2 walkways, and a driveway. The workmanship is excellent and the customer service second to none.
Evan Clarke
John and his team were great to work with. Good communication and performed the work on time and in a professional manner. I am really happy with the new Belgian block and asphalt driveway they did for me. I would definitely recommend them to anyone.
Felicia Harvey
See More Reviews