Home
/
Driveways Ottawa
/ Driveway Cleaning Ottawa
Driveway Cleaning Services in Ottawa
Pressure Washing, Paving Sealing, Driveway Restorations, Asphalt Sealing and Cleaning Concrete Driveways in Ottawa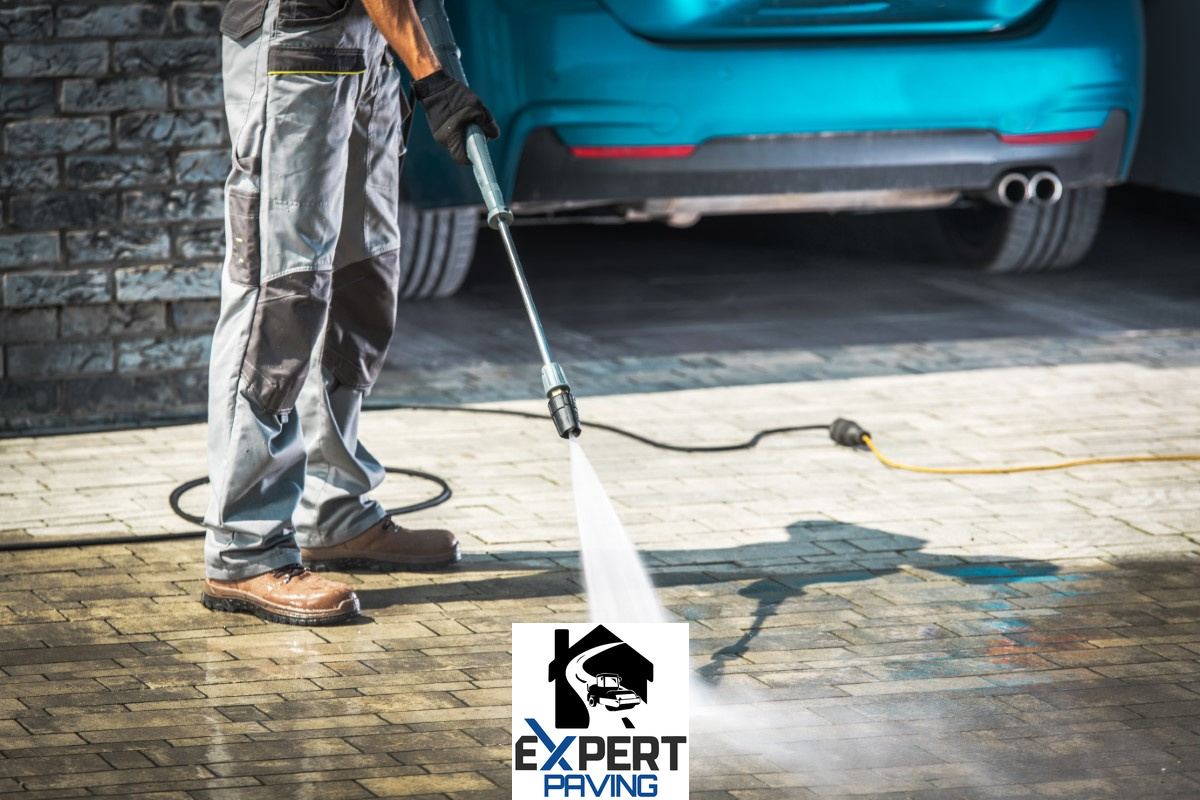 Asphalt and Paver Cleaning Services in Ottawa
Driveway and patio restorations for Ottawa. Asphalt Paving, interlock paving and concrete surfaces cleaned and sealed. We can restore your driveway or patio back to original condition by removing dirt, algae and moss  using eco-friendly materials and soft/hard washing.
Expert Paving and Masonry in Ottawa are uniquely positioned to provide a pressure washing and restoration service on driveways and patios in Ottawa. Being a 4th generation contractor that provides a high-quality driveway installation service in Ottawa, we are fully informed on all the different types of surfaces, including asphalt paving, concrete and interlock pavers.
With this information, we are qualified to know exactly how to restore the patio or driveway to its original condition.
We can restore all different types of surfaces in Ottawa, including re-sealing asphalt and paving surfaces to restore their colour, pressure washing, and repairing any damaged or subsided areas during the restoration.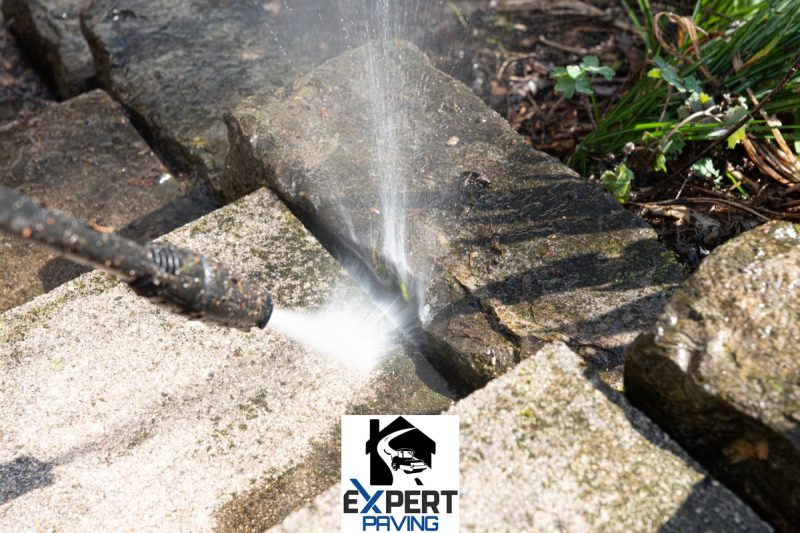 Pressure Wash Cleaning Driveways
With the proper application, you can restore a lot of driveways or patios to their original condition. We can help you with that. Our team is skilled at returning paving to its original condition by first power washing it, fixing any sunk or skewed paving, re-sanding it and then using our impregnator to restore the colour and give it long-term protection allowing you to enjoy your driveway for many more years to come.
We provide a driveway replacement service throughout the region with asphalt contractors in Ottawa and interlock paving installers.
If you live in Ottawa, including neighbouring towns, call Expert Paving and Masonry in Ottawa for a free quotation on pressure washing or cleaning your driveway or patio today at your home in Ottawa.
Schedule Your Free Driveway Cleaning Estimate Today in Ottawa
There is no reason to wait - get a free Driveway Cleaning estimate at no cost to you.
SCHEDULE A FREE QUOTE
We provide a complete Driveway Cleaning service to all our customers
Expert Paving and Masonry can provide multiple references from previous Driveway Cleaning jobs, No job too large or too small with all work fully guaranteed.
Driveway Cleaning
Pressure Washing
Asphalt Restoration
Interlock Paver Sealing
Cleaning Concrete
Expert Paving and Masonry

Customer Reviews
Just had our driveway completely redone John gave us a fair price, excellent and timely work. His crew very professional and polite . Thrilled with the results.
Christian Roberts
Very pleased with the work done by the crew at expert paving and masonry. We had a large project including 2 patios, 3 sets of stairs, 2 walkways, and a driveway. The workmanship is excellent and the customer service second to none.
Evan Clarke
John and his team were great to work with. Good communication and performed the work on time and in a professional manner. I am really happy with the new Belgian block and asphalt driveway they did for me. I would definitely recommend them to anyone.
Felicia Harvey
View More Reviews