Home
/
Landscaping Ottawa
/ Porcelain Tiled Patios in Ottawa
Porcelain Tiled Patios in Ottawa
Get a free estimate from Expert Paving on having a porcelain tiled patio fitted in Ottawa. Free no-obligation estimates seven days a week.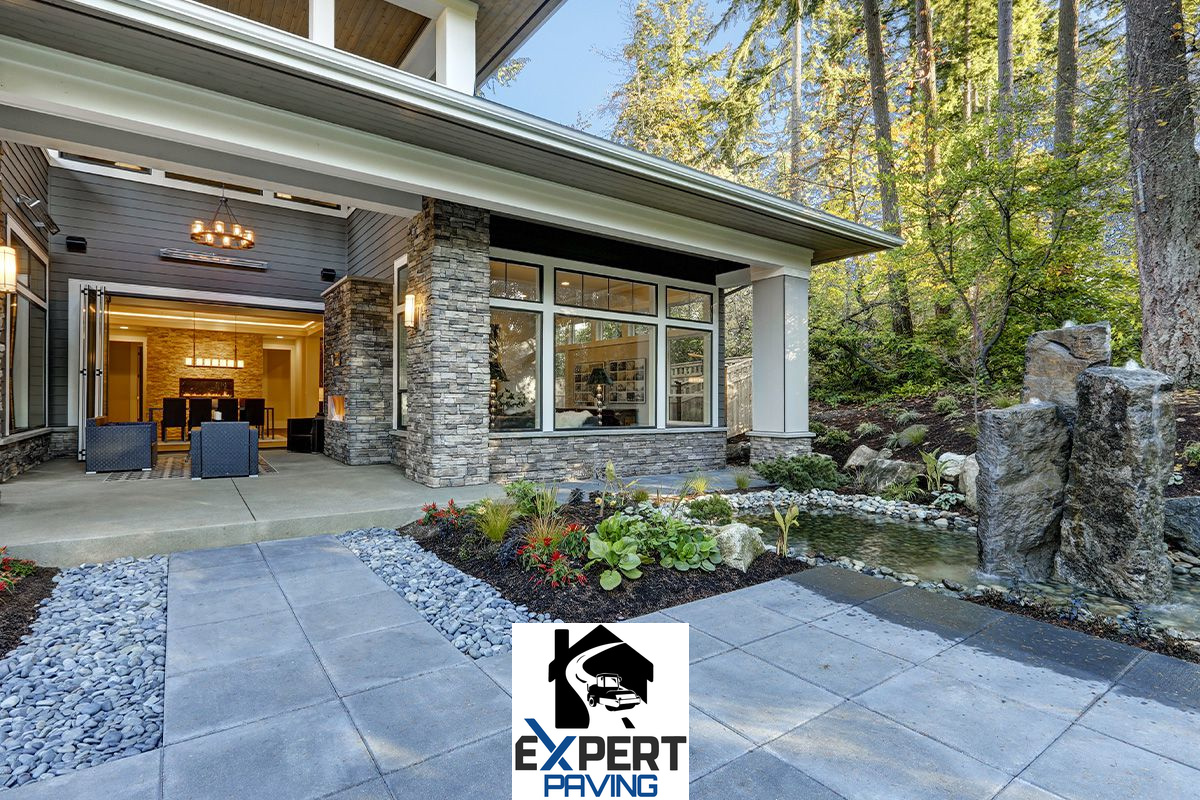 Porcelain Tiled Patio Installers in Ottawa
Are you interested in replacing your old patio and want a modern and clean finish to the patio area? Our porcelain installers can install a beautiful new tiled patio at unbeatable cost throughout Ottawa.
Porcelain has become one of the most popular patio tiles in the last few years, with installation costs dropping significantly compared to previous years.
It is laid similarly to other types of natural stone products, which are laid on a concrete bed. Still, the most significant difference in the installation steps is the application of a slurry primer. This boosts the adhesion of the porcelain to the concrete, which enables the grip of the mortar.
It can be concrete grouted, but we recommend applying a resin grout to the joints as it is flexible and will resist mould and other types of algae which can build up in the jointing otherwise.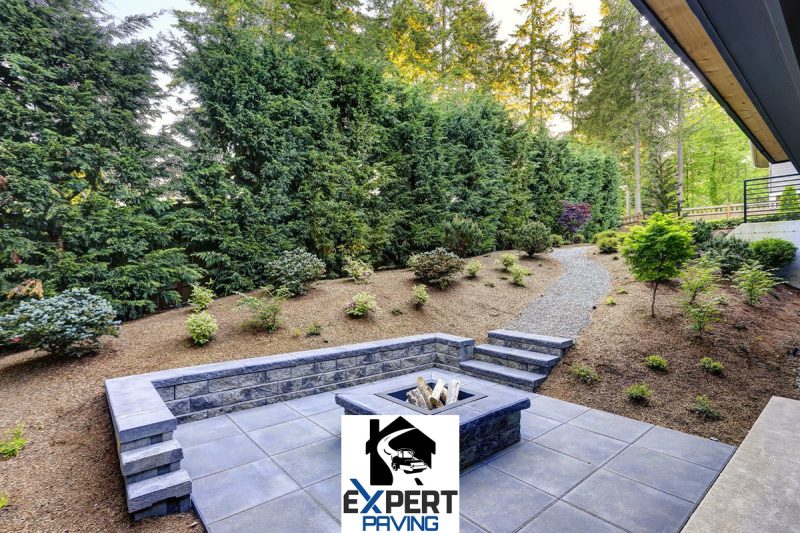 What is Porcelain Tiling?
Porcelain tiles are made from particular clay. This is mixed with feldspar, kaolin, quartz, water, and colour pigment, depending on your desired colour or finish. Once you have the mixture, this is pressed into moulds to get the shape of the porcelain tile and fired in a kiln at extreme temperatures to harden it.
It is generally laid in one size, but that size can vary. The most popular type of porcelain is the 1200 x 900 tile, but we can provide samples to help you choose a size for your patio.
Since porcelain is a manufactured product, it is available in a wide range of colours and patterns with a high gloss finish or a more textured finish which helps to provide grip on the tiles when you walk on them.
Make sure to visit our patio services for Ottawa to see more examples of the types of patios we can install.
Why not call our porcelain patio tilers in Ottawa on (613) 703-1805 and get a free no, obligation estimate on having a porcelain tiled patio fitted?
Schedule Your Free Porcelain Patio Estimate Today!
There is no reason to wait - get a free estimate at no cost to you in Ottawa.
SCHEDULE A FREE QUOTE
Porcelain Tiling
Porcelain Paving
Porcelain Pathways
Porcelain Steps
Porcelain Cappings
Expert Paving and Masonry

Customer Reviews
Just had our driveway completely redone John gave us a fair price, excellent and timely work. His crew very professional and polite . Thrilled with the results.
Christian Roberts
Very pleased with the work done by the crew at expert paving and masonry. We had a large project including 2 patios, 3 sets of stairs, 2 walkways, and a driveway. The workmanship is excellent and the customer service second to none.
Evan Clarke
John and his team were great to work with. Good communication and performed the work on time and in a professional manner. I am really happy with the new Belgian block and asphalt driveway they did for me. I would definitely recommend them to anyone.
Felicia Harvey
See More Reviews