Home
/
Driveways Ottawa
/ Asphalt Driveways Ottawa
Asphalt Driveways Ottawa
We offer an unbeatable service for laying asphalt paved driveways throughout Ottawa in Ontario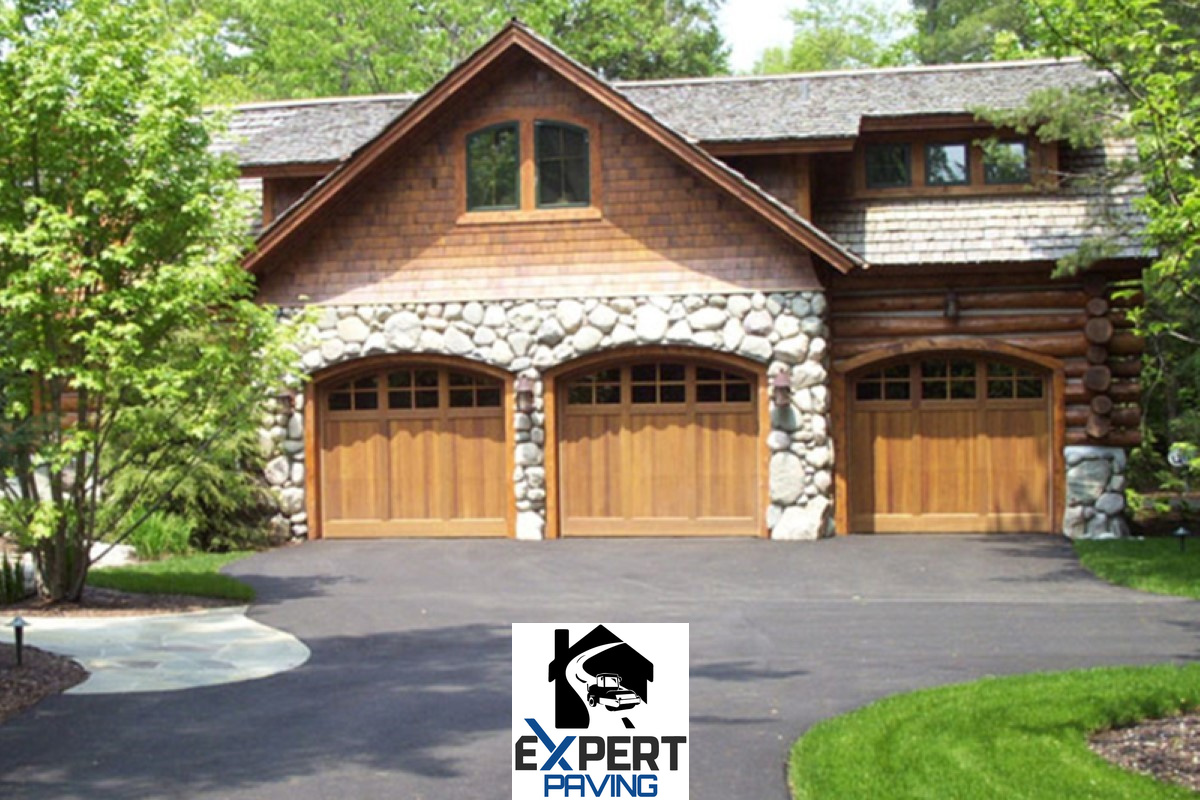 Asphalt Contractors in Ottawa
Expert Paving and Masonry is a family-run business that installs asphalt driveways in Ottawa, providing each customer with that personal touch! We are well known throughout the local area, and because of this, most of our work comes through recommendations.
No asphalt job is too large or too small, with options on laying asphalt driveways, blacktop driveways, resurfacing or patching your old asphalt driveway.
As proud and reputable asphalt contractors, we will ensure the correct levels for your driveway are set, install a new base if required, and we will ensure adequate drainage is in place to handle all the surface water from your asphalt driveway.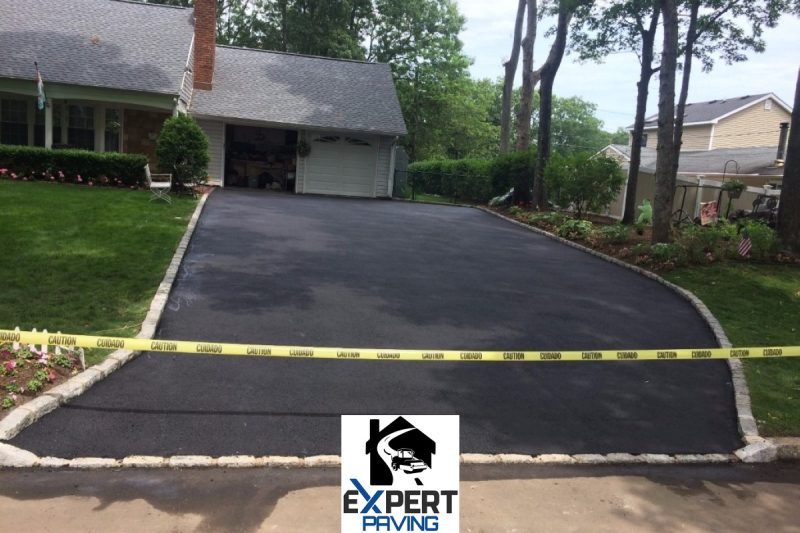 Asphalt driveways are easy to maintain, blend in with any residence and provide a very durable option against the cold and snow. As experienced paving contractors who have installed hundreds of asphalt driveways, you are in safe hands with Expert Paving and Masonry. Tours and references from previous asphalt work are available upon request.
We excavate up to 15 inches on new driveways to ensure only the strongest of foundations for the new driveways. These new foundations are machine rolled in using our heavy-duty 20-tonne rollers to guarantee that the new surface will be locked solid in place.
Our Asphalt Paving Services:
New Asphalt Driveways
Resurfacing
Asphalt Repairs
Asphalt Seal Coating
Blacktop Driveways
Tennis Courts
Asphalt Walkways
What We Offer As Asphalt Paving Contractors
All Work Guaranteed
Reputable and Reliable
Outstanding Customer Service
Very Competitive Pricing
No 3rd Party Contractors Used
Family Run Company
If it's a new driveway, replacing your old driveway or extending a driveway that is already in place, Expert Paving and Masonry can handle it for you. During our free estimates, we will provide you with multiple options to suit both your requirements and your budget.
We provide other options, including laying interlock paving in Ottawa and gravel driveway installations in Ottawa.
Call Expert Paving and Masonry on (613) 703-1805 today to schedule a free appointment to have a new asphalt driveway fitted in Ottawa.
Schedule Your Free Asphalt Driveway Estimate Today in Ottawa
There is no reason to wait - get a free Asphalt Driveway estimate at no cost to you.
SCHEDULE A FREE QUOTE
We provide a complete Asphalt Driveway service to all our customers
Expert Paving and Masonry can provide multiple references from previous Asphalt Driveway jobs, No job too large or too small with all work fully guaranteed.
Asphalt Driveways
Blacktop Driveways
Asphalt Patching
Resurfacing
Asphalt Repairs
Sealcoating
Expert Paving and Masonry

Customer Reviews
Just had our driveway completely redone John gave us a fair price, excellent and timely work. His crew very professional and polite . Thrilled with the results.
Christian Roberts
Very pleased with the work done by the crew at expert paving and masonry. We had a large project including 2 patios, 3 sets of stairs, 2 walkways, and a driveway. The workmanship is excellent and the customer service second to none.
Evan Clarke
John and his team were great to work with. Good communication and performed the work on time and in a professional manner. I am really happy with the new Belgian block and asphalt driveway they did for me. I would definitely recommend them to anyone.
Felicia Harvey
View More Reviews