Home
/
Driveways Ottawa
/ Interlock Paving Ottawa
Interlock Paving Ottawa
We are specialists in installing driveway paving in Ottawa with options for concrete paving driveways, paths and garden areas.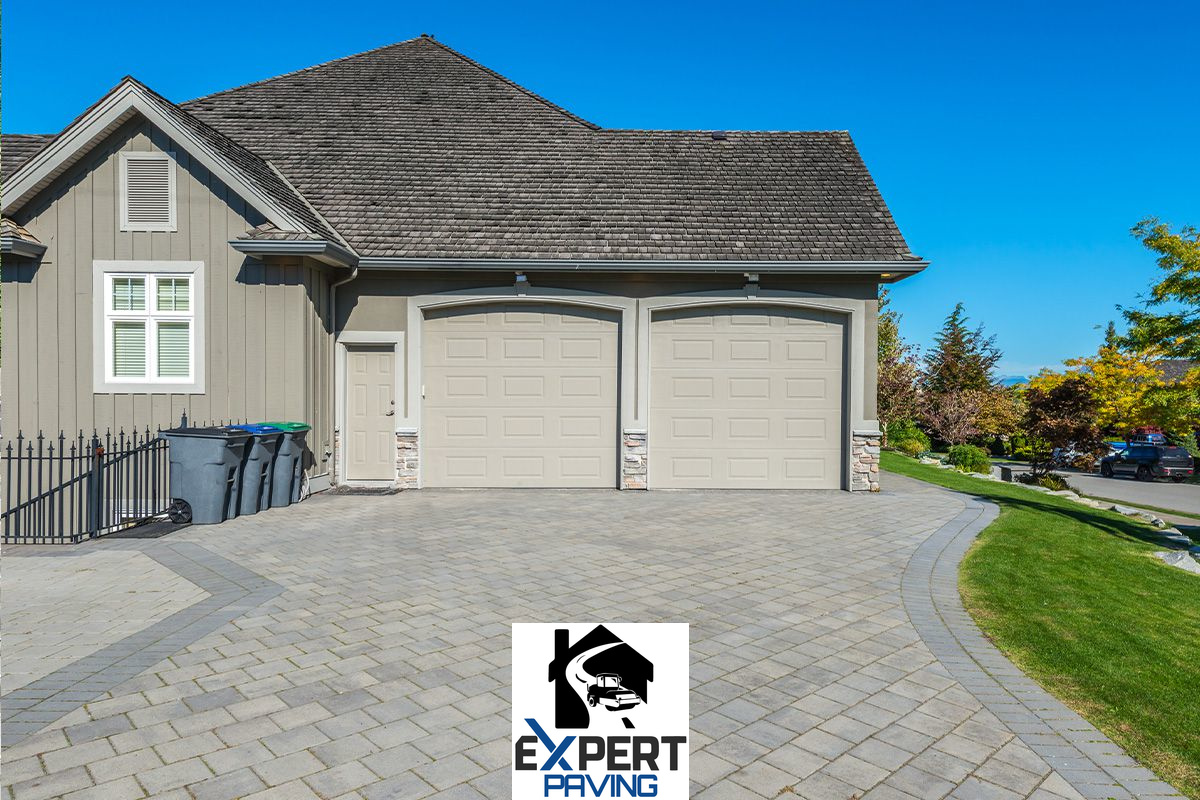 Concrete Interlock Paving Installers in Ottawa
Get a free estimate for laying a concrete interlock paved driveway in Ottawa from the Expert Paving and Masonry team. Unbeatable services are offered at a price you can afford.
Benefit from a top-class concrete paver and masonry team that has years of experience in installing paver aprons, paver driveways and interlock paved pathways. We offer a wide range of installation options and patterns.
All the work undertaken by Expert Paving and Masonry is done to industry standards. The interlocked driveways that we have installed are capable of handling all types of vehicular traffic.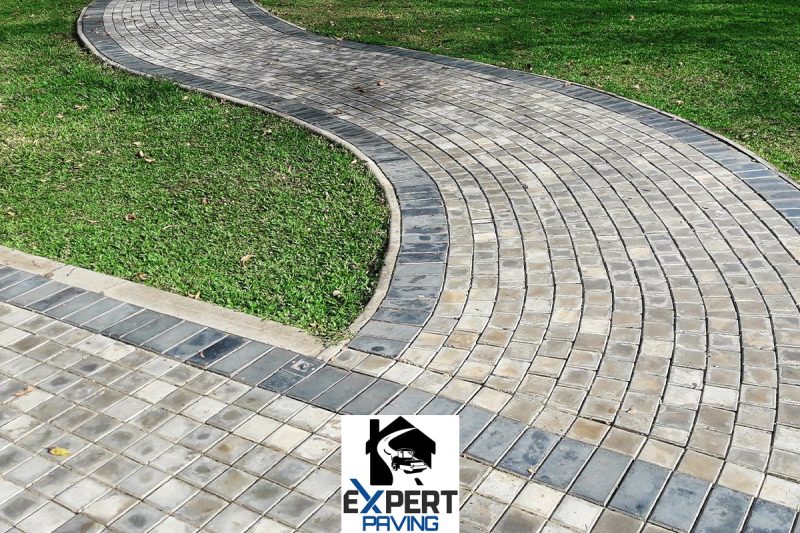 Interlock paver blocks will suit any style of home and will make any home in Ottawa stand out. A driveway or patio that is built using concrete pavers is not only aesthetic but is also one of the most durable and practical solutions for a driveway, patio, terrace or pool area. It maintains it's colour longer than asphalt or standard concrete and is a very safe surface to walk or drive on in wet or dry weather.
Concrete pavers are resistant to damage from frost and cold weather snaps that often damage other types of concrete driveways. Unfortunately, concrete, even colored and stamped concrete, does not have the same flexibility as concrete pavers.
We provide other surfacing options throughout Ottawa with imprint patterned concrete driveways in Ottawa and our gravel driveway installers in Ottawa.
If you want a free estimate for laying interlock pavers on your driveway in Ottawa, Expert Paving and Masonry would love to help you. Why not call our interlock paving contractors on (613) 703-1805 to schedule a free visit and estimate in Ottawa?
Schedule Your Free Interlock Paving Estimate Today in Ottawa
There is no reason to wait - get a free Interlock Paving estimate at no cost to you.
SCHEDULE A FREE QUOTE
We provide a complete Interlock Paving service to all our customers
Expert Paving and Masonry can provide multiple references from previous Interlock Paving jobs, No job too large or too small with all work fully guaranteed.
Driveway Paving
Interlock Paving
Cobblestones
Interlock Patios
Relaying Pavers
Interlock Repairs
Permeable Paving
Pathway Paving
Expert Paving and Masonry

Customer Reviews
Just had our driveway completely redone John gave us a fair price, excellent and timely work. His crew very professional and polite . Thrilled with the results.
Christian Roberts
Very pleased with the work done by the crew at expert paving and masonry. We had a large project including 2 patios, 3 sets of stairs, 2 walkways, and a driveway. The workmanship is excellent and the customer service second to none.
Evan Clarke
John and his team were great to work with. Good communication and performed the work on time and in a professional manner. I am really happy with the new Belgian block and asphalt driveway they did for me. I would definitely recommend them to anyone.
Felicia Harvey
View More Reviews