Home
/
Driveways Ottawa
/ Patterned Concrete Ottawa
Imprint Concrete Driveways Ottawa
Expert Installation of Imprint Concrete driveways and patios throughout the Ottawa area. Wide range of pattern and colour choices available.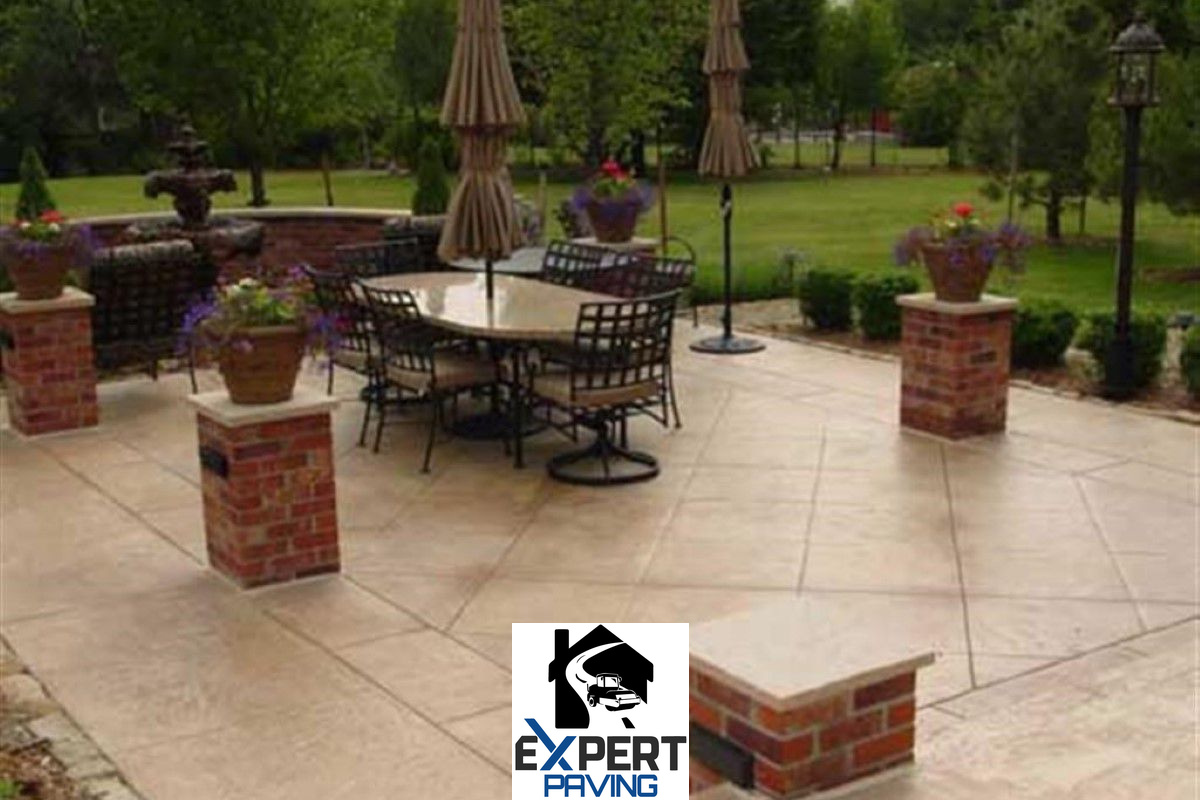 Patterned Concrete Driveway Services in Ottawa
Local imprint concrete contractors for Ottawa. It is perfect for patios and driveway areas and provides a weed-free solution with very little maintenance required. We provide a large selection of patterned concrete options ranging in colour, patterns, gloss finish and styling.
Expert Paving and Masonry has been installing imprinted concrete and other driveway surfaces for over 40 years and has an outstanding selection of patterns/colours to choose from.
Choosing imprint concrete for your driveway is a great long-term option. It provides great value and a long-term solution for any driveway or patio area. It can easily handle all types of vehicular traffic. Suitable for all styles of houses in Ottawa.
No concrete work is too large or too small, ranging from concrete driveways to shed bases, concrete repairs and concrete patio areas. Other surfacing options are available from our tar and chip driveway contractors and our interlock driveway installers in Ottawa.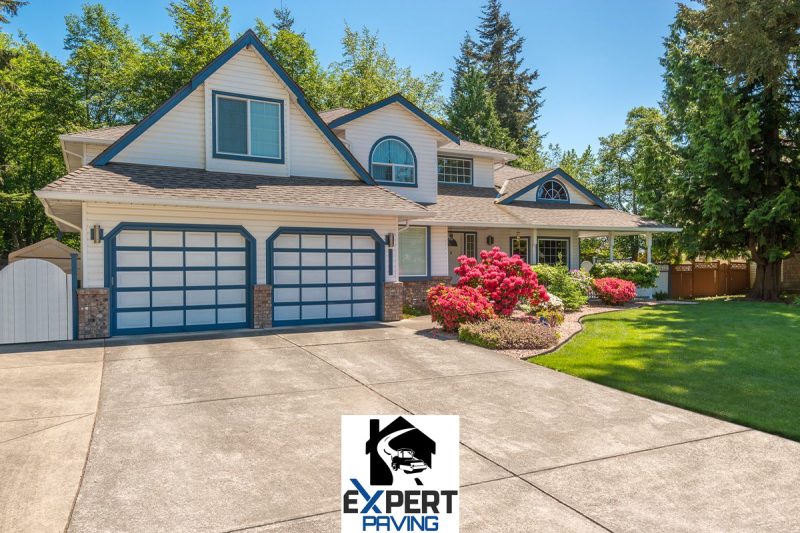 Imprint Driveways Ottawa
We offer the very best in low-maintenance, weed-free, slip-resistant paving. Decorative concrete is the original alternative to asphalt paving and cannot be beaten in price and durability. There are literally unlimited colour and pattern combinations to choose from. Our designers can provide you with samples during the free quotation to provide design ideas.
Imprint concrete makes your driveway stand out. It appeals to any home and can be tailored exclusively for every client. We will ensure it is installed to the correct depth, frost proofed and properly mixed. Imprint concrete can create a beautiful entrance or patio area to any home in Ottawa.
If you live in the Ottawa area, including all the nearby areas, call Expert Paving and Masonry on (613) 703-1805 for a free quote on having imprint concrete installed on your driveway or patio in Ottawa.
Schedule Your Free Imprint Concrete Estimate Today in Ottawa
There is no reason to wait - get a free Imprint Concrete estimate at no cost to you.
SCHEDULE A FREE QUOTE
We provide a complete Imprint Concrete service to all our customers
Expert Paving and Masonry can provide multiple references from previous Imprint Concrete jobs, No job too large or too small with all work fully guaranteed.
Imprint Concrete
Concrete Driveways
Concrete Pathways
Shed Bases
Concrete Patios
Expert Paving and Masonry

Customer Reviews
Just had our driveway completely redone John gave us a fair price, excellent and timely work. His crew very professional and polite . Thrilled with the results.
Christian Roberts
Very pleased with the work done by the crew at expert paving and masonry. We had a large project including 2 patios, 3 sets of stairs, 2 walkways, and a driveway. The workmanship is excellent and the customer service second to none.
Evan Clarke
John and his team were great to work with. Good communication and performed the work on time and in a professional manner. I am really happy with the new Belgian block and asphalt driveway they did for me. I would definitely recommend them to anyone.
Felicia Harvey
View More Reviews