Home
/
Driveways Ottawa
/ Tar Chip Driveways
Tar and Chip Driveways in Ottawa
Expert Installation of tar and chip driveways throughout Ottawa in Ontario. We provide unbeatable pricing.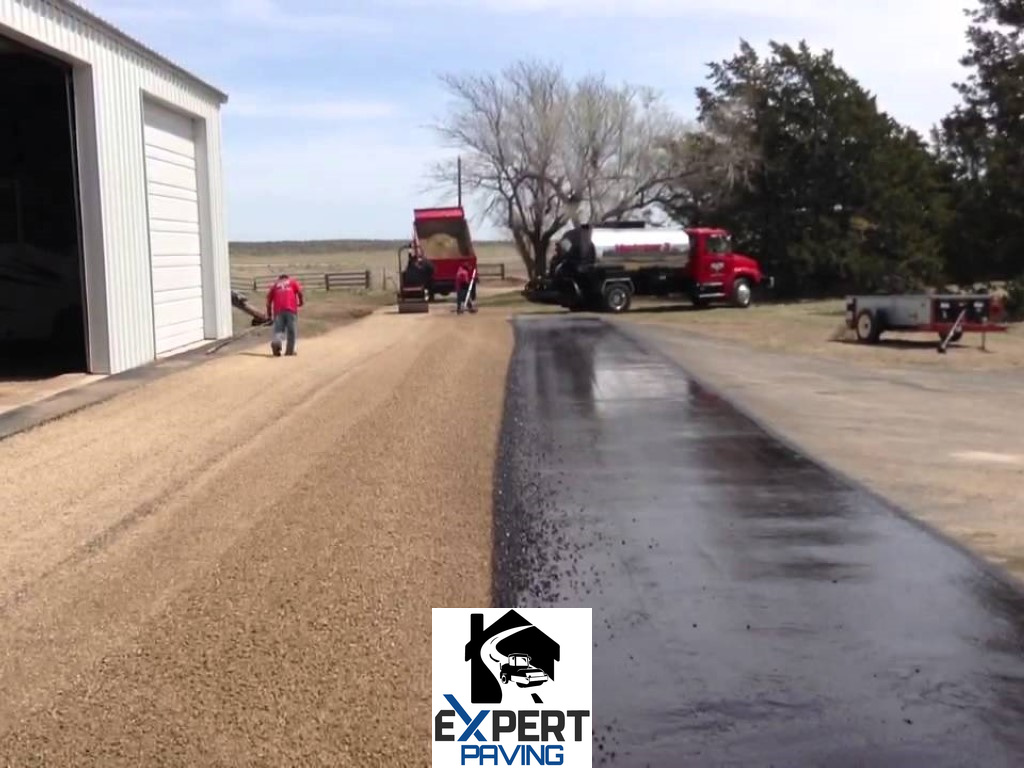 Tar and chip driveways provide an affordable and low-cost solution to any driveway or private road makeover. Expert Paving and Masonry has 40 years of experience installing affordable and cost-effective tar and chip driveways in Ottawa.
We undertake all tar and chip driveway installations, and no 3rd party is involved at any stage. This ensures a high-quality finish on each tar and chip driveway we install in Ottawa.
Tar and Chip Ottawa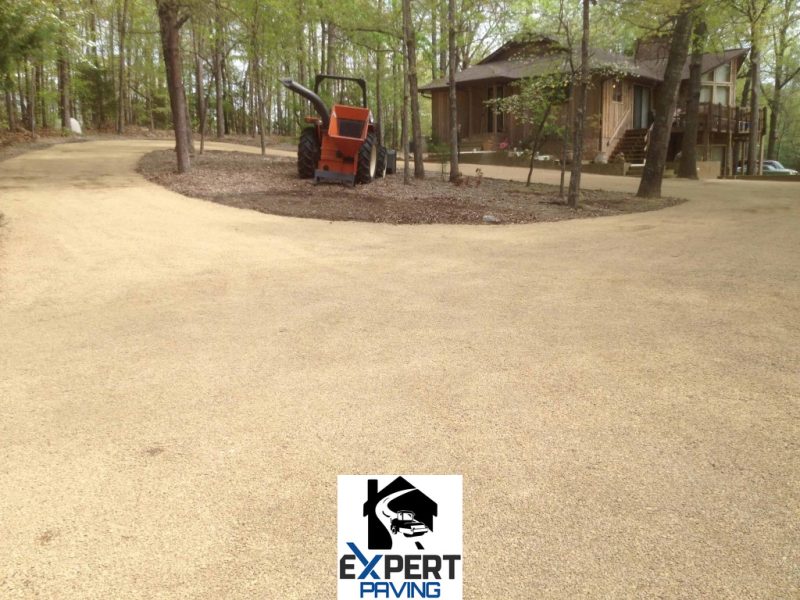 Expert Paving and Masonry in Ottawa are leading contractors for tar and chipping in Ottawa. A tar and chipping finish is when hot tar is applied to a solid base; stone chips are thrown on top of the bitumen tar while still piping desirable to provide an adhesive base for the chipping to stick to. Once the chipping has been spread over the hot tar/bitumen, a vibrating roller is used to securely bond the chipping.
The chipping style comes in various options, varying in colours and sizes to help achieve a custom-tailored look. There are different chipping sizes from 6mm, 10mm, 12mm, 14mm, 20mm, and 28mm in multiple colours. We can provide samples to help you choose the option for your home in Ottawa.
Alongside gravel driveways in Ottawa, tar and chip are one of the more affordable solutions for driveway surfacing. For a hardened version of the stone, we recommend our resin driveways in Ottawa as an alternative.
Make your home stand out today by choosing an affordable option like tar and chip for your home. Tar and chipping in Ottawa can be applied on top of an existing surface which helps to reduce the cost of an entire driveway replacement. (Existing base must be solid and suitable).
If you live in the Ottawa area, including neighbouring towns, call Expert Paving and Masonry on (613) 703-1805 for a free no, obligation quote on installing a tar and chip driveway or roadway area at your home in Ottawa.
Schedule Your Free Tar and Chip Driveway Estimate Today in Ottawa
There is no reason to wait - get a free Tar and Chip Driveway estimate at no cost to you.
SCHEDULE A FREE QUOTE
We provide a complete Tar and Chip Driveway service to all our customers
Expert Paving and Masonry can provide multiple references from previous Tar and Chip Driveway jobs, No job too large or too small with all work fully guaranteed.
Tar and Chip Driveways
Hot Bitumen and Stone
Resurfacing Roadways
Gold Chip Driveways
Granite Chip Driveways
Tar and Chip Driveway Work
Expert Paving and Masonry

Customer Reviews
Just had our driveway completely redone John gave us a fair price, excellent and timely work. His crew very professional and polite . Thrilled with the results.
Christian Roberts
Very pleased with the work done by the crew at expert paving and masonry. We had a large project including 2 patios, 3 sets of stairs, 2 walkways, and a driveway. The workmanship is excellent and the customer service second to none.
Evan Clarke
John and his team were great to work with. Good communication and performed the work on time and in a professional manner. I am really happy with the new Belgian block and asphalt driveway they did for me. I would definitely recommend them to anyone.
Felicia Harvey
View More Reviews