Driveway and Patio Specialists Old Stittsville
Asphalt paving, masonry repairs, driveway renovations, waterproofing and more in Old Stittsville.
GET A FREE QUOTATION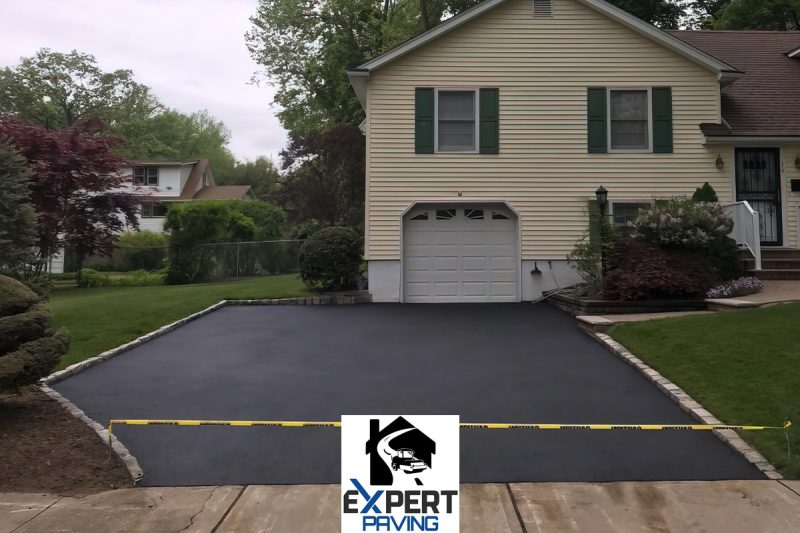 Driveway Renovations, Masonry Repairs, Landscaping in Old Stittsville
At Expert Paving and Masonry, we provide a quality service for customers in Old Stittsville that are looking to renovate or replace their driveway, patio or garden. We work with all types of landscaping and hardscaping products to create custom built areas.
From asphalt paving to interlock pavers, natural stone, bricks, wood and concrete products, our experienced contractors can design and build the area to suit your residence.
No driveway renovation or repair is too large or small for Expert Paving and Masonry. Our driveway services for Old Stittsville include the following:-
New driveway installations
Driveway extensions
Curb repairs
Asphalt paving
Interlock paved driveways
Concrete driveways
Tar chip driveways
Gravel driveways
Driveway cleaning
Driveway repairs
We can repair or build all types of masonry in Old Stittsville with options on:-
Chimney repairs
Step building
New walling
Damp proofing
Waterproofing
Pointing brickwork
Fixing damaged walls
In your garden, our team can transform any backyard with options for landscaping and hardscaping that includes:-
New lawns
Patio renovations
Garden paths
Wooden fencing
Chain fencing
Artificial grass
Lawn seeding
Tree removals
Decorative walling
Porcelain tiling
Paved patios
These were just some of the home improvement services we can provide to customers in Old Stittsville, with all the work being completed by our trained masonry, hardscaping and driveway contractors in Old Stittsville.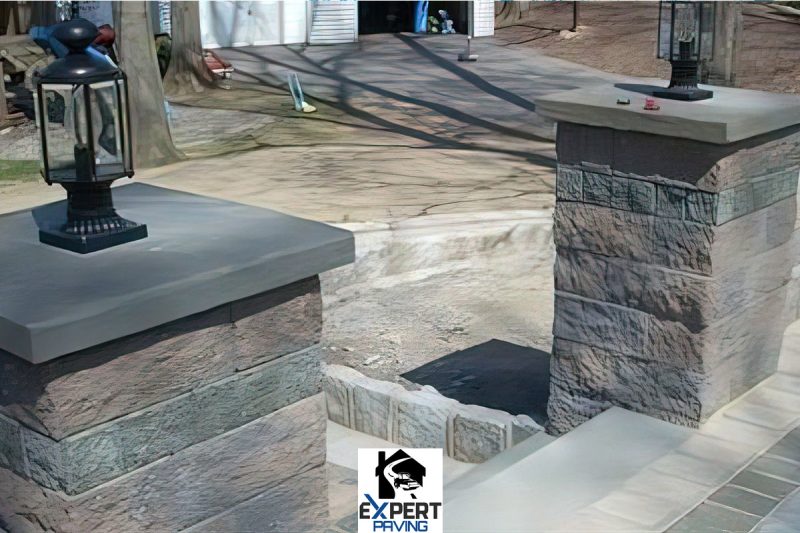 We have completed work throughout Old Stittsville, including Hazeldean Road, Rothbourne Road, Kittiwake Drive, Shea Road, Abbott Street, Sweetnam Drive and more.
If you want to know more or want a free, no-obligation estimate on a new driveway or patio in Old Stittsville, call the Expert Paving and Masonry team on (613) 703-1805. We look forward to hearing from you.
Schedule Your Old Stittsville Quote Today!
There is no reason to wait - get a FREE estimate for your Old Stittsville driveway, patio or garden quickly at no cost to you.
SCHEDULE A FREE QUOTE
Driveway and Patio Services In and Around The Old Stittsville Region:
When you need a driveway or patio contractor near you in Old Stittsville, our contractors can help. Fully licensed, all work covered by a writtten guarantee.
Just had our driveway completely redone John gave us a fair price, excellent and timely work. His crew very professional and polite . Thrilled with the results.
Christian Roberts
Very pleased with the work done by the crew at expert paving and masonry. We had a large project including 2 patios, 3 sets of stairs, 2 walkways, and a driveway. The workmanship is excellent and the customer service second to none.
Evan Clarke
John and his team were great to work with. Good communication and performed the work on time and in a professional manner. I am really happy with the new Belgian block and asphalt driveway they did for me. I would definitely recommend them to anyone.
Felicia Harvey
See More Reviews
Our Driveway and Patio Services Near Old Stittsville
We service all the nearby areas which includes Hazeldean Road, Rothbourne Road, Kittiwake Drive, Shea Road, Abbott Street, Sweetnam Drive and More..